The other day one of my handmade cards that I sell on Etsy was featured in a Treasury.
http://www.etsy.com/treasury/MjE3NzY1ODF8MjcyMTE1NTQyNw/the-nightmare-before-christmas?index=1
The name of the treasury is "The Nightmare Before Christmas." Hmmm..interesting that my card ended up in a treasury with the word "nightmare" in it...It's an a art deco image inspired by the Victorian era.
While sifting through my Mom's scrapbooks from the 1930's, looking for vintage cards to scan and embellish, I found a number of cards that used bold color palettes. The most popular seem to be black and red:
Anyway.....
There was another item in the treasury list that caught my eye - a scherenschnitte, which in german translates as "scissor cuts."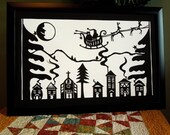 It's a German/Swiss folk art that originated in the 1500's. The craft was brought to Colonial America by Germans immigrants in the 18th century, many of whom settled in Pennsylvania.
The intricate, painstaking piece was done by a woman named Polly, who is a retired RN from Oregon. Her Etsy shop is Sugarplum Silhouettes.
When you realize that her ornate designs consist of one intact piece of paper, you'll see how immensely talented she is!
Here are some other pieces from her shop: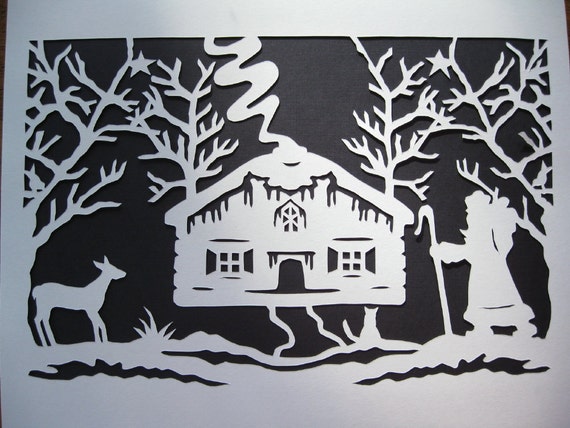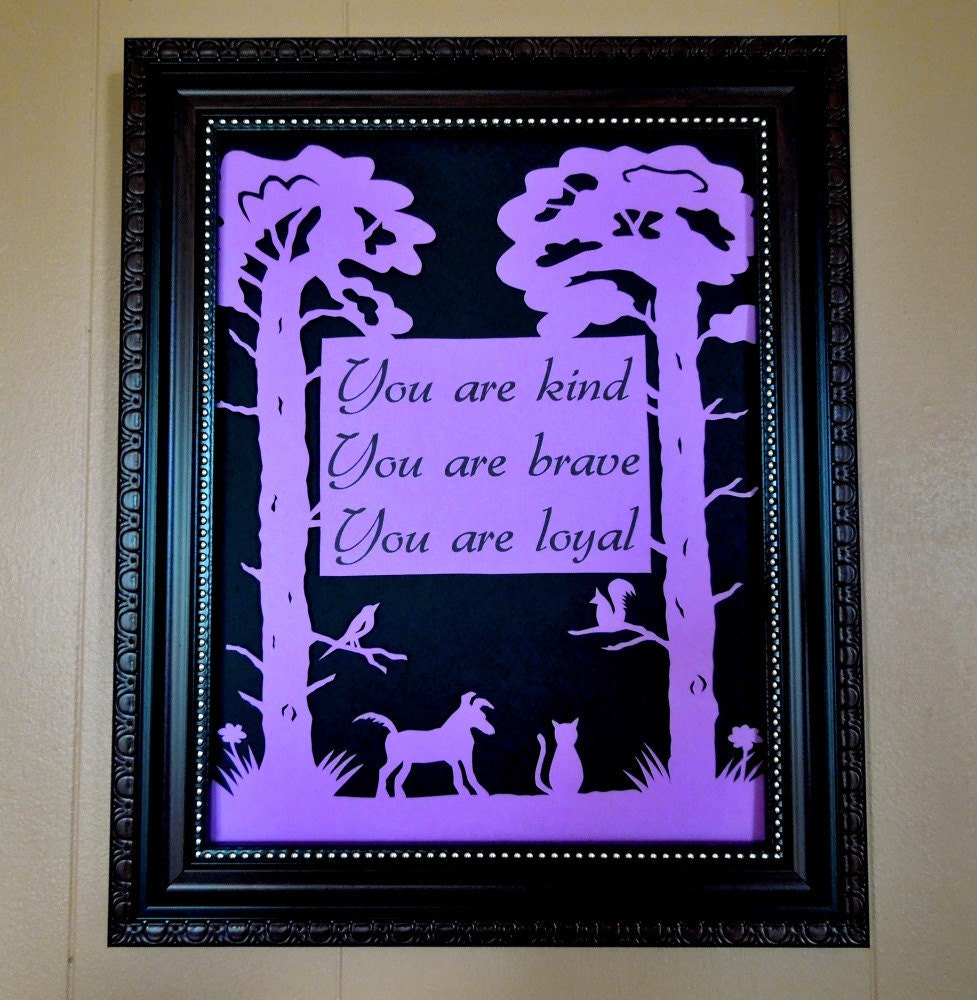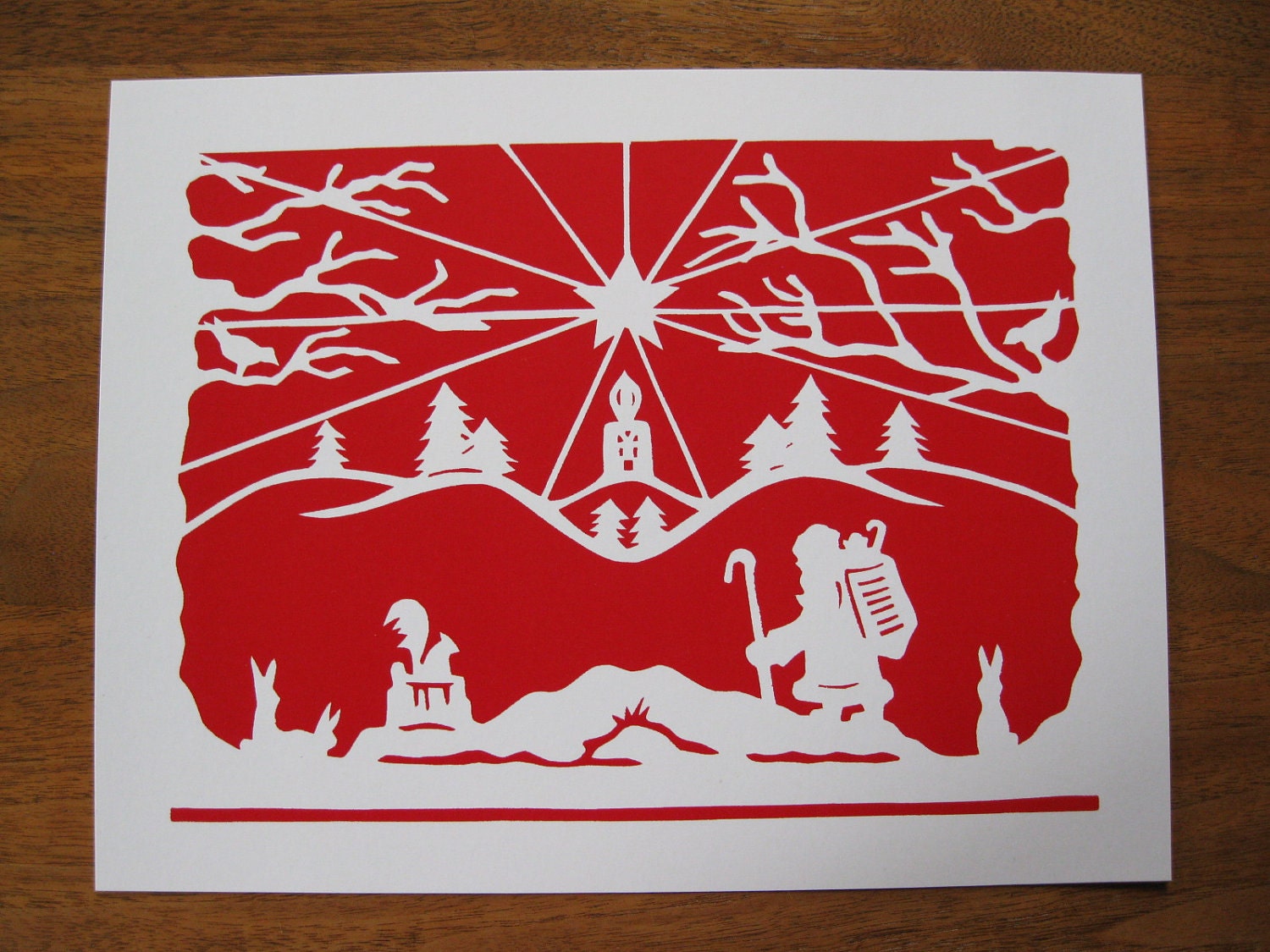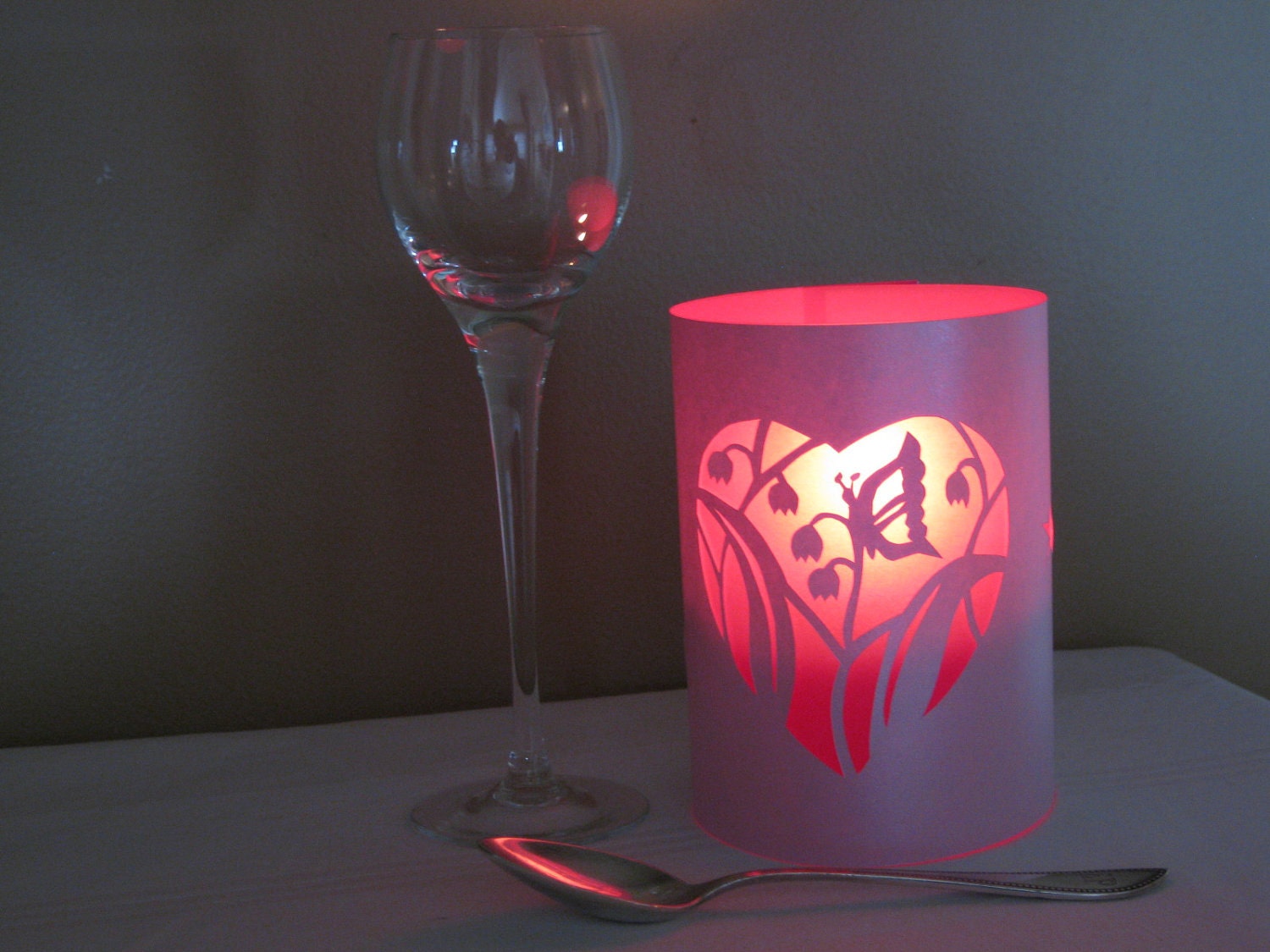 Her pieces are unique - beautiful - evocative. Check them out!