I hate to admit it, but my mind wanders. In the course of a day, I become interested in a number of things, so bear with me...I'm pretty sure I'll post something of interest some day....
Friday, April 19, 2013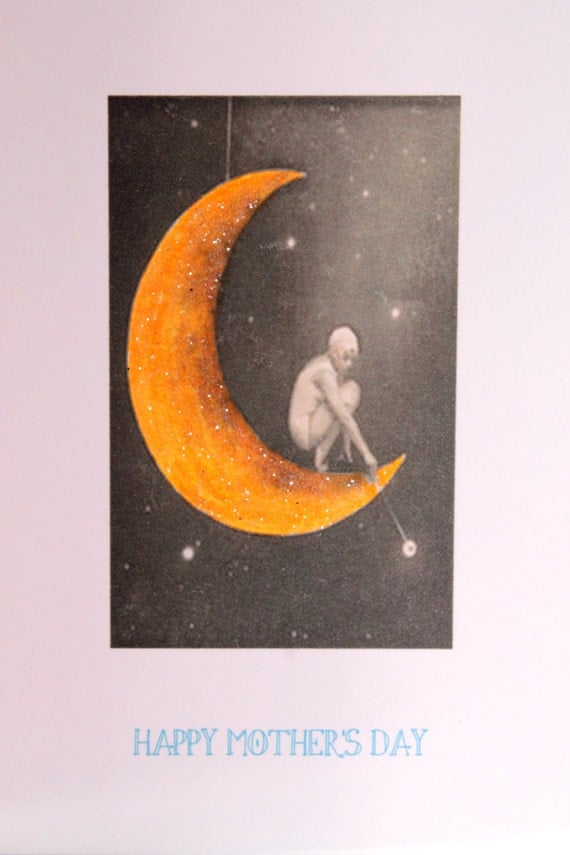 I'm not sure why I liked this found photo for a Mother's Day card.
The inside reads: "
I love you to the moon and back
."
Here's two more versions I made: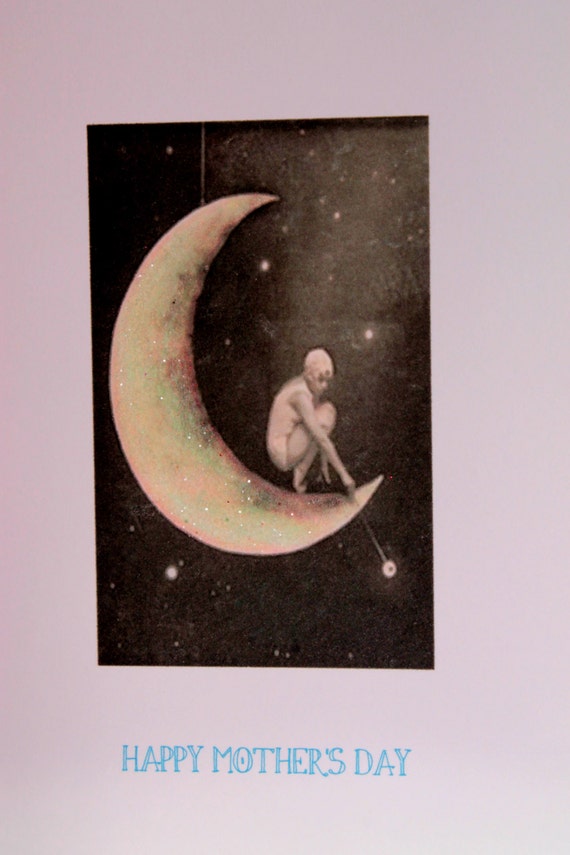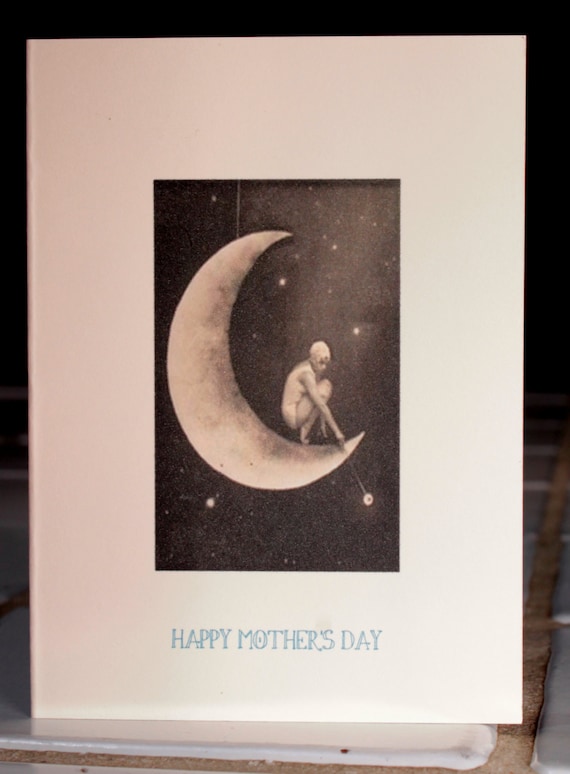 I think the origin of the quote comes from this wonderful children's book: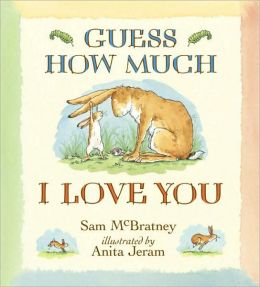 okay, while I'm at it, here are my other 3 cards for Mother's Day, for sale
http://www.etsy.com/shop/TheReimaginedPast?ref=search_shop_redirect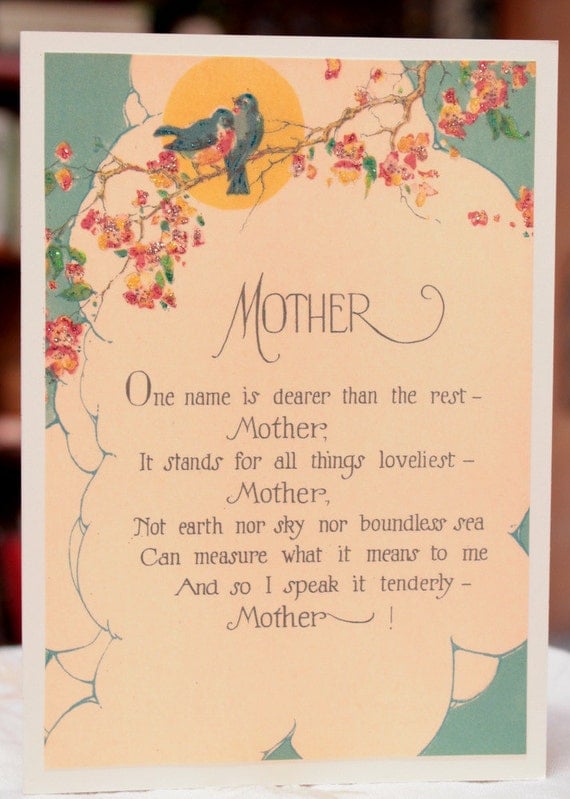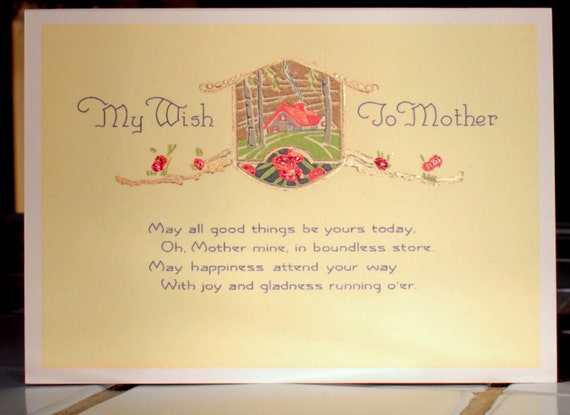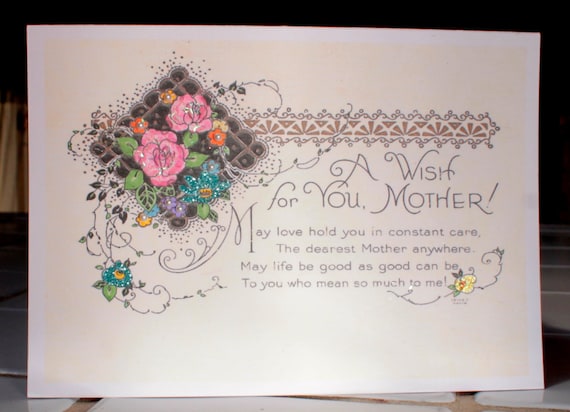 The last 3 images I bought on ebay. As you can imagine it takes a long time to find these things...too long most of the time.
Head over to my Etsy shop The Reimagined Past.
www.etsy.com
Shameful self-promoting I know...but I'm trying to build my tiny business..
Sunday, February 10, 2013
One of the fun things about researching vintage greeting cards is the search.

It's the rare occasion that I don't find something really wild online.

And so, I'm sharing some images. I made a few of them into cards for my Etsy shop, and they all sold. I love it.





































Posted by

Nancy Quintano
at 10:47 AM
No comments:

Labels: accordion, butcher, clown, creepy, dictator, hot dog, jello, leek, lobster, pig, refrigerator, robot, squirrel, suffragette, teeth, tooth ache, trout, valentine's day