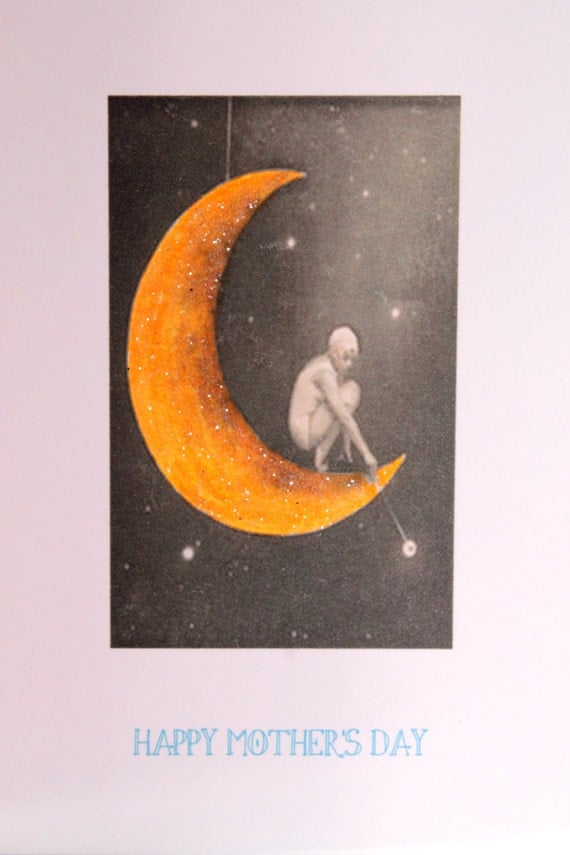 I'm not sure why I liked this found photo for a Mother's Day card.
The inside reads: "
I love you to the moon and back
."
Here's two more versions I made: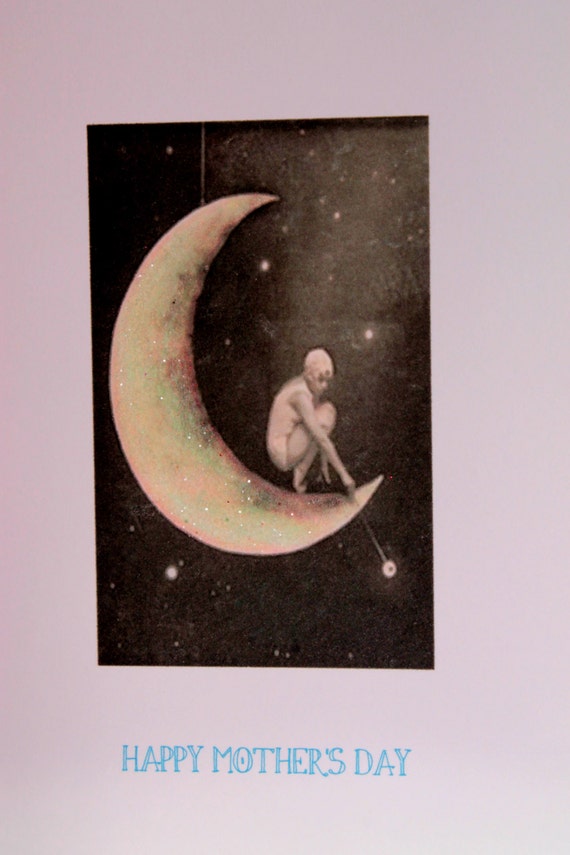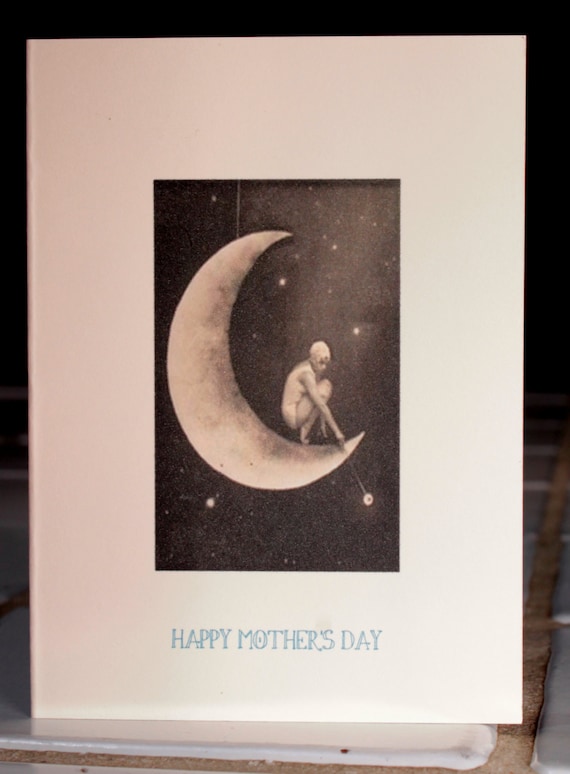 I think the origin of the quote comes from this wonderful children's book: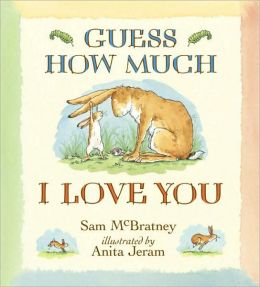 okay, while I'm at it, here are my other 3 cards for Mother's Day, for sale
http://www.etsy.com/shop/TheReimaginedPast?ref=search_shop_redirect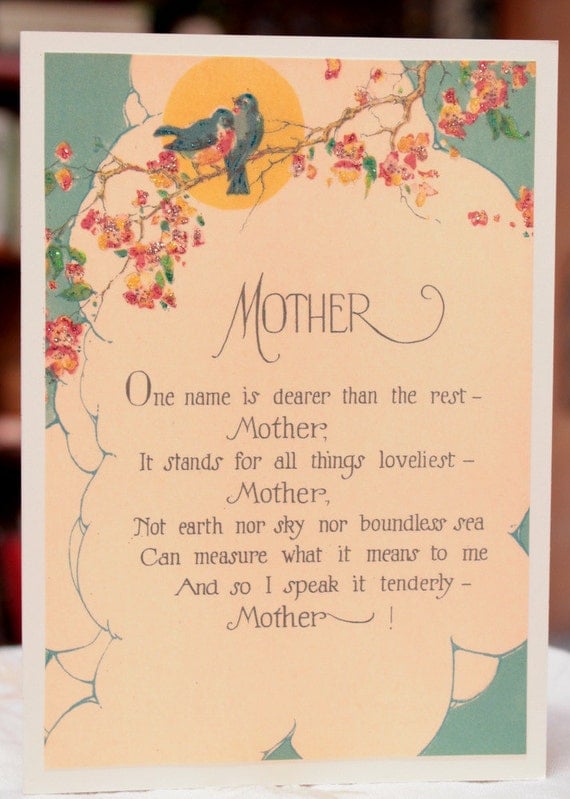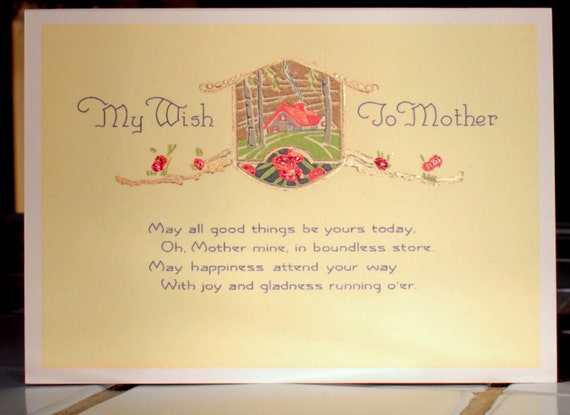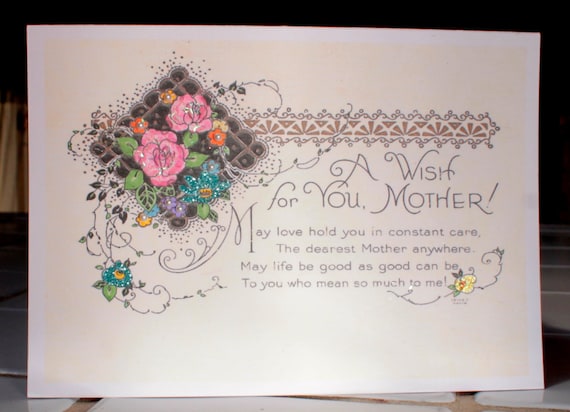 The last 3 images I bought on ebay. As you can imagine it takes a long time to find these things...too long most of the time.
Head over to my Etsy shop The Reimagined Past.
www.etsy.com
Shameful self-promoting I know...but I'm trying to build my tiny business..