As I continue to make new cards for my Etsy shop "The Reimagined Past", I do quite a bit of research on the images I find. Think it's kind of an extension of my degree in Art History.
I feel a little "geek-ish" when I start reading about something, and end up spending hours perusing websites..so that's why they call it the web!
One area that's become fascinating to me is that of "font-com"/ typography. It feels pretty silly to say, but finding that beautiful/quirky/perfect font can change the essence of the greeting card-which I find fascinating. It's a good thing that the small "stuff" can make me happy!!
The Barnhart Brothers and Spindler company produced some beautiful and striking fonts. For a little history:
http://www.myfonts.com/foundry/Barnhart_Brothers_and_Spindler/
http://dailytypespecimen.com/post/29696266423/publicity-initials-specimen
http://opentype.info/blog/2008/02/18/type-specimen/
http://www.flickr.com/photos/a3-design/4711946448/sizes/z/in/photostream/
Classic Ornaments
Barnhart Brothers & Spindler; TYPE
Catalog 25; TYPE Faces, border designs, typecast ornaments, brass rule
http://catnipstudiocollage.blogspot.com/2011/11/free-vintage-clip-art-barnhart-bros-and.html
The 1925A catalog edition was printed between 1925-30 (1930 is latest date on some typeface examples). The "A" designates the edition with an abbreviated typesetting equipment section. It was published without a copyright notice which places it in the public domain. The company, established in 1868, closed in 1933.
I found this website, written by Luc Devroye, from the computer science department of McGill University. WOW WOW WOW
Barnhart Bros. Spindler Type Founders: Book of Type Specimens, 1907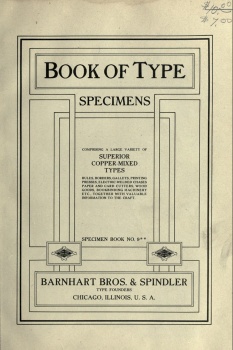 Anglo Initials
Bard Open.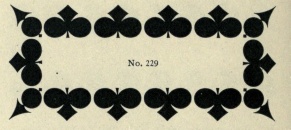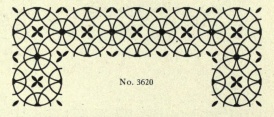 Beginning of a series of borders, each with their own number (embedded in the name of the image file).


The rightmost border is called Adstyle Border, designed by T.C. Robinson (McGrew gives the date 1908, but that is clearly wrong). McGrew adds: Although these are primarily decorative border units rather than type fonts, they had considerable popularity for expressing names and slogans in the borders of ads and otherwise. Designed by T. C. Robinson in 1908, the letters are a plain gothic style, somewhat thick and thin, similar to nineteenth-century designs. There are seven series: No.1: negative characters in rimmed circle. No.2: positive characters in circle. No.3: negative characters in plain circle. No.4: positive characters in square. No.5: negative characters in square. No.6: positive characters in diamond. No.7: negative characters in diamond. Monotype Special Reversed Figures No. 132S are very similar to Adstyle Border No.5, and in the 12-point size they include X, period, and comma, and single and double figures to 20.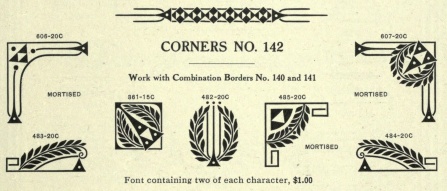 Corners No. 142: ornaments were numbered

De Vinne Initials

Dearborn Initials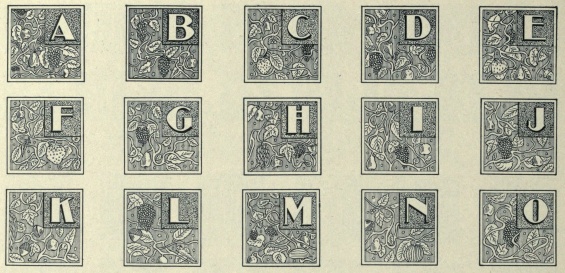 Dolsen Initials No. 8.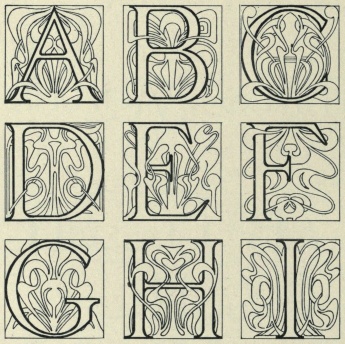 Elzevirine Initials

Lining Anglo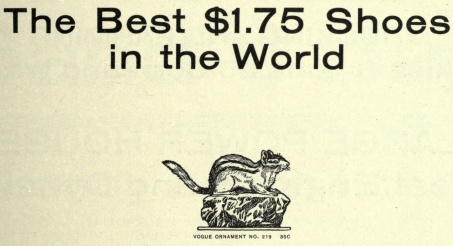 No. 82

Lining Lakeside Script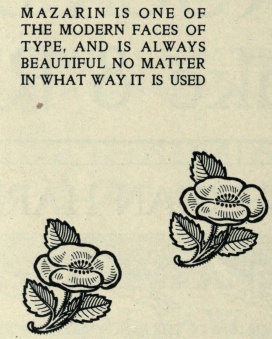 Mazarin No. 5.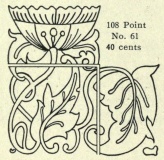 Mortised Initials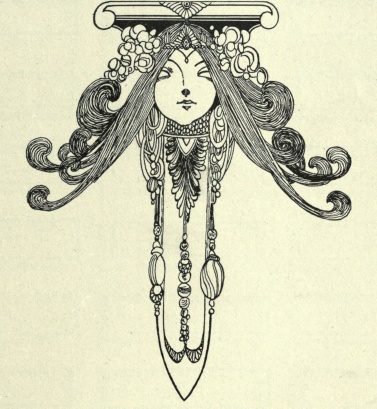 ornament



Africani.
.


Brownies. I always wondered where these little buggers came from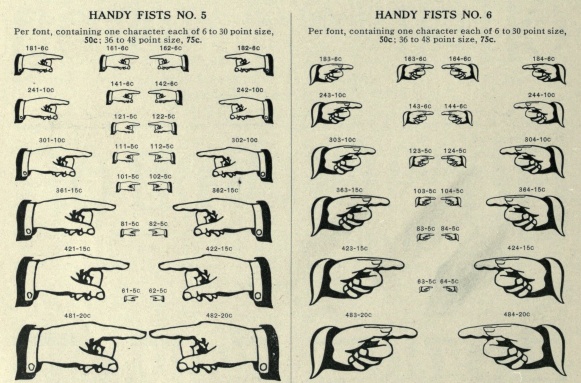 Every foundry had a large supply of fists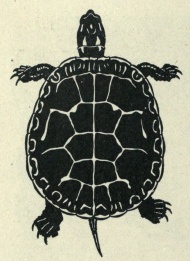 series of ornaments called Vogue Ornaments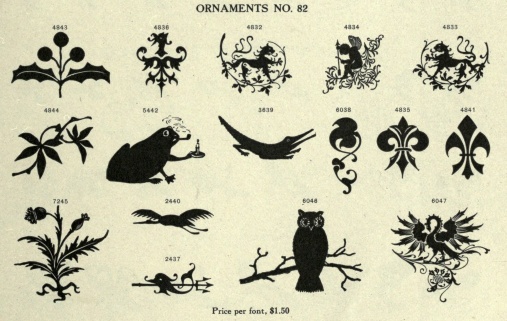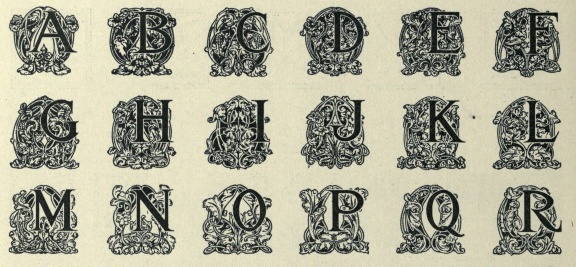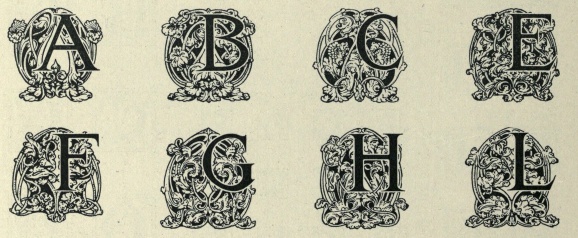 Rococo Initials No. 5 and No. 6



Rococo Initials No. 7.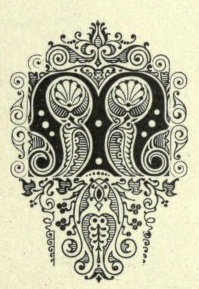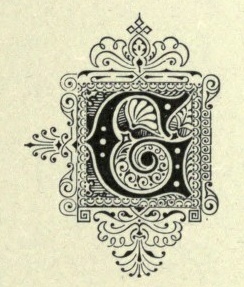 Universal Initials

http://luc.devroye.org/BBS-1907/ link to website. Again, WOW WOW WOW