I came across this wonderful blog "THIMBLE", and loved the post about snail mail - one of my interests.
I have a shop on Etsy called the REIMAGINED PAST, in which I sell greeting cards that have vintage images which I have embellished.
https://www.etsy.com/shop/TheReimaginedPast?ref=hdr_shop_menu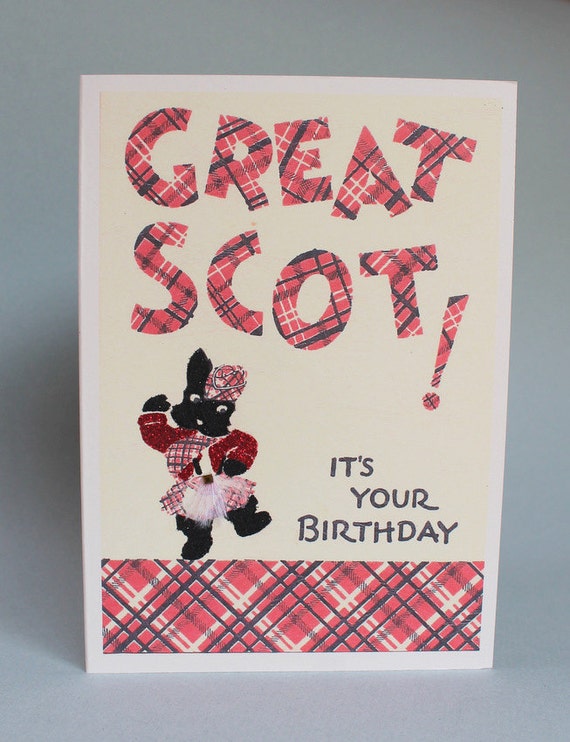 this is the most popular card that I sell!
To get a card or letter in the mail is something really special. You know that the sender put the effort into saying "hey, you're great...I'm going to take the time and show this person I care about them."
And to receive a letter in the post...when was the last time you were lucky enough to get something?????
this is a post from Thimble:
http://thimblecat.blogspot.com.au/2013/01/few-things-make-me-happier-than-sending.html#links
Snail Mail